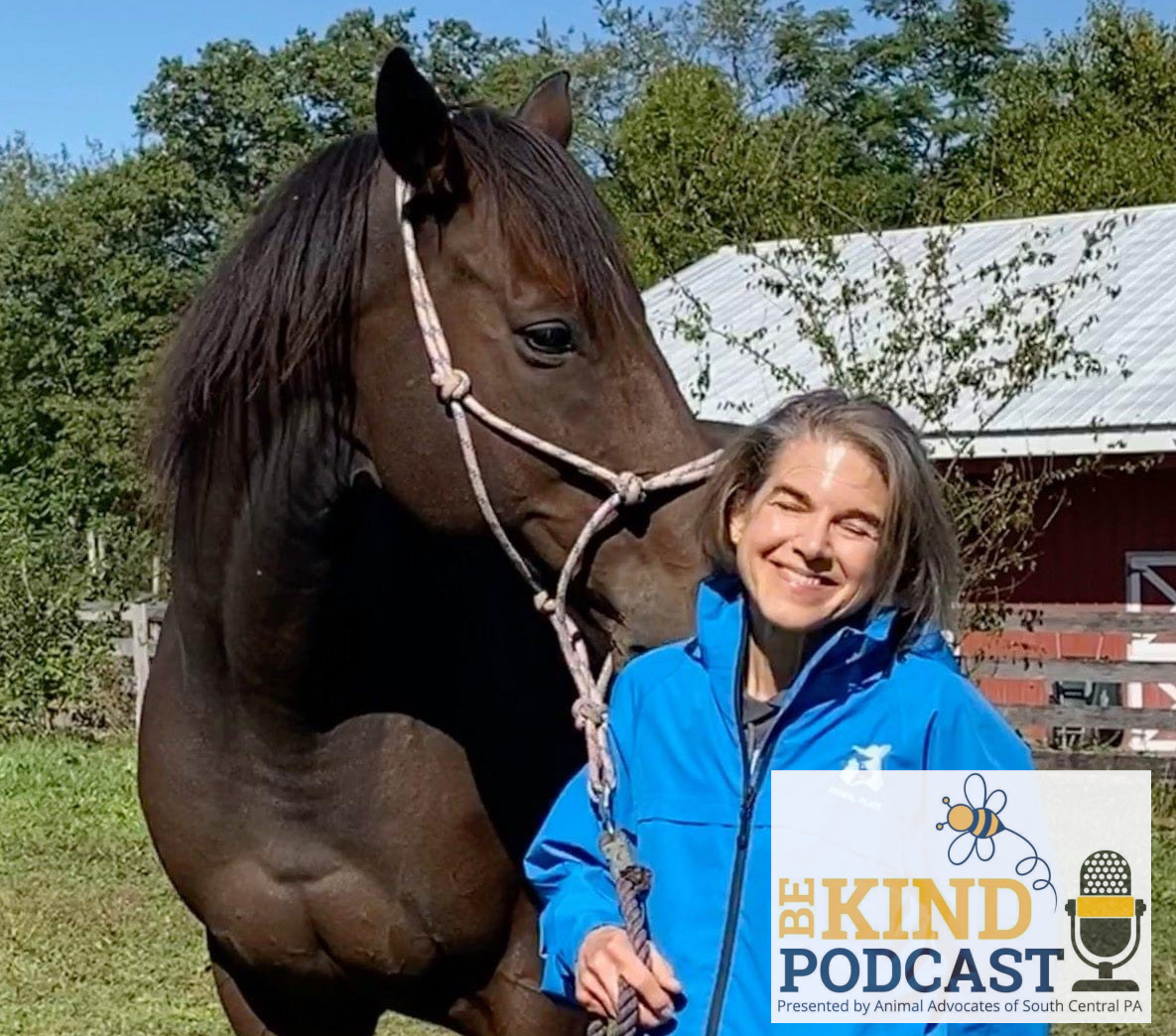 Alysoun comes on the show to share her experiences with activism, horses, and more! She blows our minds with so much information on the horse racing industry and we hope that you get a lot out of the conversation too! This episode just reinforces to us at AASCPA that there is so much work to do, but, with people like Alysoun on our team, we know we'll make the world a loving and compassionate place for all!
https://gregoryreiterfund.org/animal-advocacy/racehorses/
https://www.peta.org/issues/animals-in-entertainment/horse-racing-2/
https://edvoterspa.org/race-horse-development-fund/
Questions, comments, concerns, want to be a guest? Email us at bekindpodcast@gmail.com
Follow us on..
Spotify - https://open.spotify.com/show/76iaXlHU0x5nCwTZ10NfIm
Google Podcasts - https://podcasts.google.com/feed/aHR0cHM6Ly9mZWVkLnBvZGJlYW4uY29tL2Jla2luZHBvZGNhc3QvZmVlZC54bWw?sa=X&ved=0CAMQ27cFahcKEwigyLfHmJvtAhUAAAAAHQAAAAAQAQ
Apple Podcasts - https://podcasts.apple.com/us/podcast/the-be-kind-podcast/id1463220633
Stitcher - https://www.stitcher.com/podcast/the-be-kind-podcast
Watch our episodes on YouTube! - https://youtube.com/playlist?list=PLyH1uN_XqYNadw0IywLLngsHju6NrSMJZ